featured from Step Outside
Apart from the fishing opportunities presented by Lake Erie and the Delaware River estuary, Key State anglers have access to several major rivers, such as the Monongahela, Allegheny, and Ohio Rivers in the western part of the state and the Susquehanna in eastern Pennsylvania. Class A and stocked trout streams and lakes are located across the length of the state. Raystown Lake is also an excellent fishery.
Check out these Altoona, PA fishing resources:
CANOE CREEK STATE PARK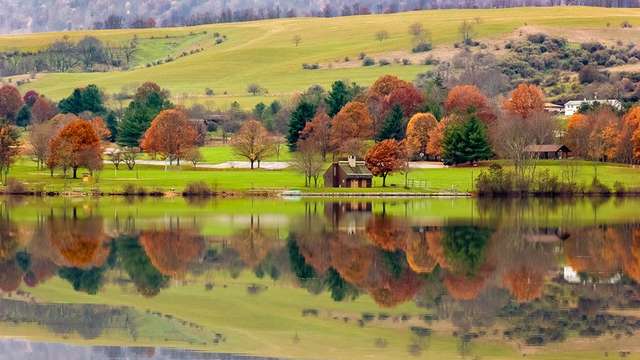 205 Canoe Creek Road
814-695-6807
The beautiful, 961-acre Canoe Creek State Park features a 155-acre lake, wetlands, old fields, and mature forests, which provide critical habitat for migrating birds and other wildlife.
The lake is popular for fishing year-round. Hikers enjoy the trails that wind through the many habitats. Picnicking, swimming at the beach, enjoying educational programs, and staying the night in a modern cabin also are popular activities.
---
PRINCE GALLITZIN STATE PARK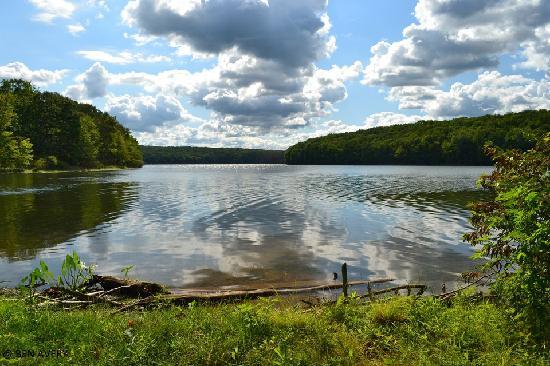 966 Marina Road
814-674-1000
At Prince Gallitzin State Park, the forested hills of the Allegheny Plateau cradle sprawling Glendale Lake. Vistas offer scenic views of the 1,635-acre lake with its 26 miles of shoreline, which is a favorite of anglers and boaters. Campers flock to the large campground and also enjoy hiking and other outdoor activities.
The varied habitats of the park make it a home for many types of wildlife, and a rest stop in the spring and fall migrations.
---
BLUE KNOB STATE PARK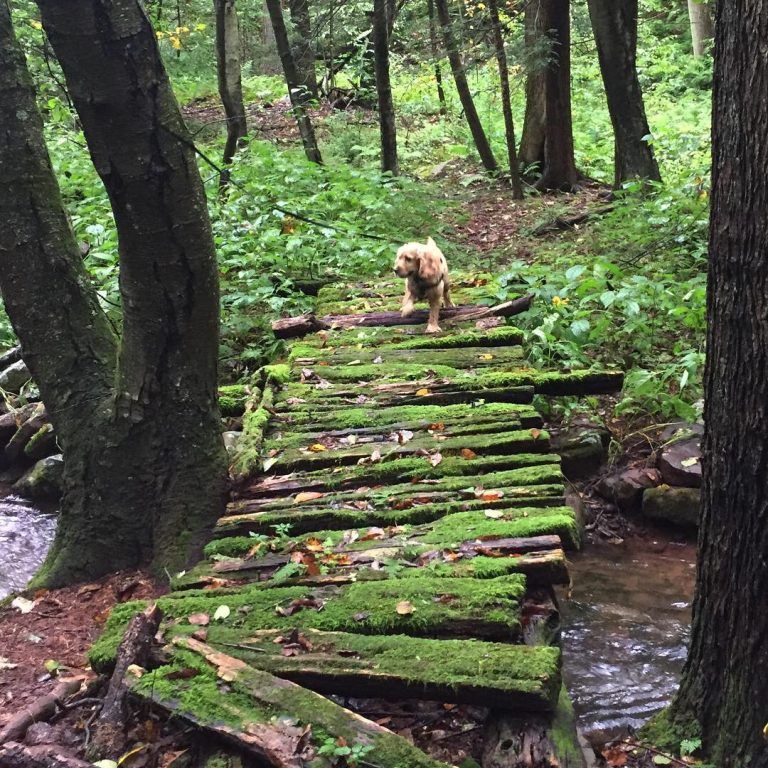 124 Park Road
814-276-3576
Blue Knob State Park offers year-round wilderness adventures on 6,128 acres of woodland.
The park is in the northwestern tip of Bedford County, west of I-99. Altoona, Johnstown, and Bedford are within 25 miles of this scenic park.
The elevation of the park can cause air temperatures to be several degrees cooler than the surrounding cities. The annual snowfall averages about 12 feet.
One of the unique features of the park is the solitude it provides the visitor. There are many opportunities to enjoy the quiet and refreshing serenity of the mountains and streams.
---
LITTLE JUNIATA NATURAL AREA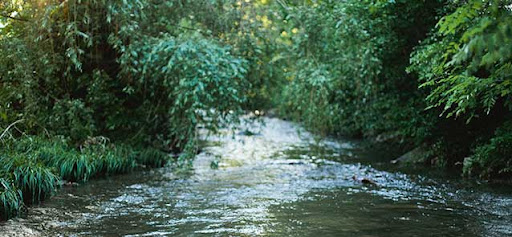 Mountain Rd
Alexandria, PA 16611
Located at a water gap in Tussey Mountain west of Barree, Huntingdon County, this 624-acre natural area is of specific geologic interest for its talus slope of hard, white, Tuscarora sandstone and a horizontal thrust fault.
Yelp Reviewer notes: "This makes an absolutely beautiful unspoiled walk along the Little Juniata River. Go to the end of Mountain Road, park your car and walk as far as you feel like. I usually do about a 45 minute to one hour walk one way. This is a favorite with fly fishermen which can often be seen in the river here."
---
and don't forget your bait!
LOU'S TACKLE BOX
906 8th Ave
Altoona, PA 16602