Looking for a fun place to take pictures indoors in Greater Blair County? Well, you've come to the right place. Below is a list of some of the best spots to take indoor photos within the area. Whether you're trying to stay out of the stormy weather or just trying to stay cool in the summer, this list of "Instagram-able" indoor locations is a great place to start. We encourage you to find some of your own "Instagram-able" indoor places in Blair County and let us know what we're missing!
Kelly's Bar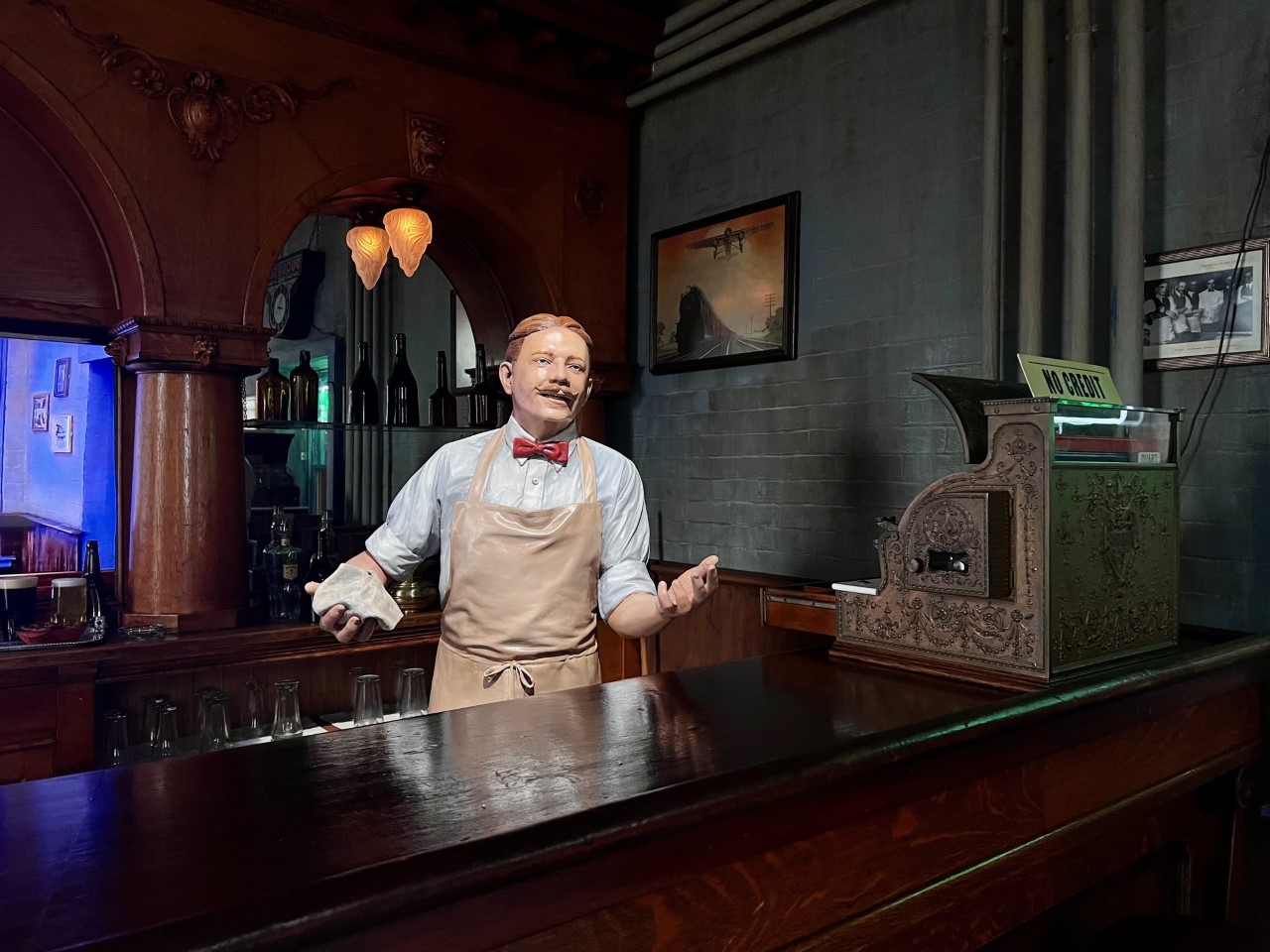 Altoona Railroaders Memorial Museum
1200 9th Avenue, Altoona, PA 16602
Inside the Railroaders Memorial Museum are many displays of the history of railroad workers in central Pennsylvania, one of which is the local bar exhibit. This room shows off what a neighborhood bar may have looked like in Altoona. It includes a bartender with a bow tie and plays a video of people at a bar on loop. This exhibit is filled with intricate replicas of what would have been in the bar, like the bottles, tables, bar stools, and a cash register. This, along with the other exhibits in the museum, would be fascinating photo-ops.
Baker Mansion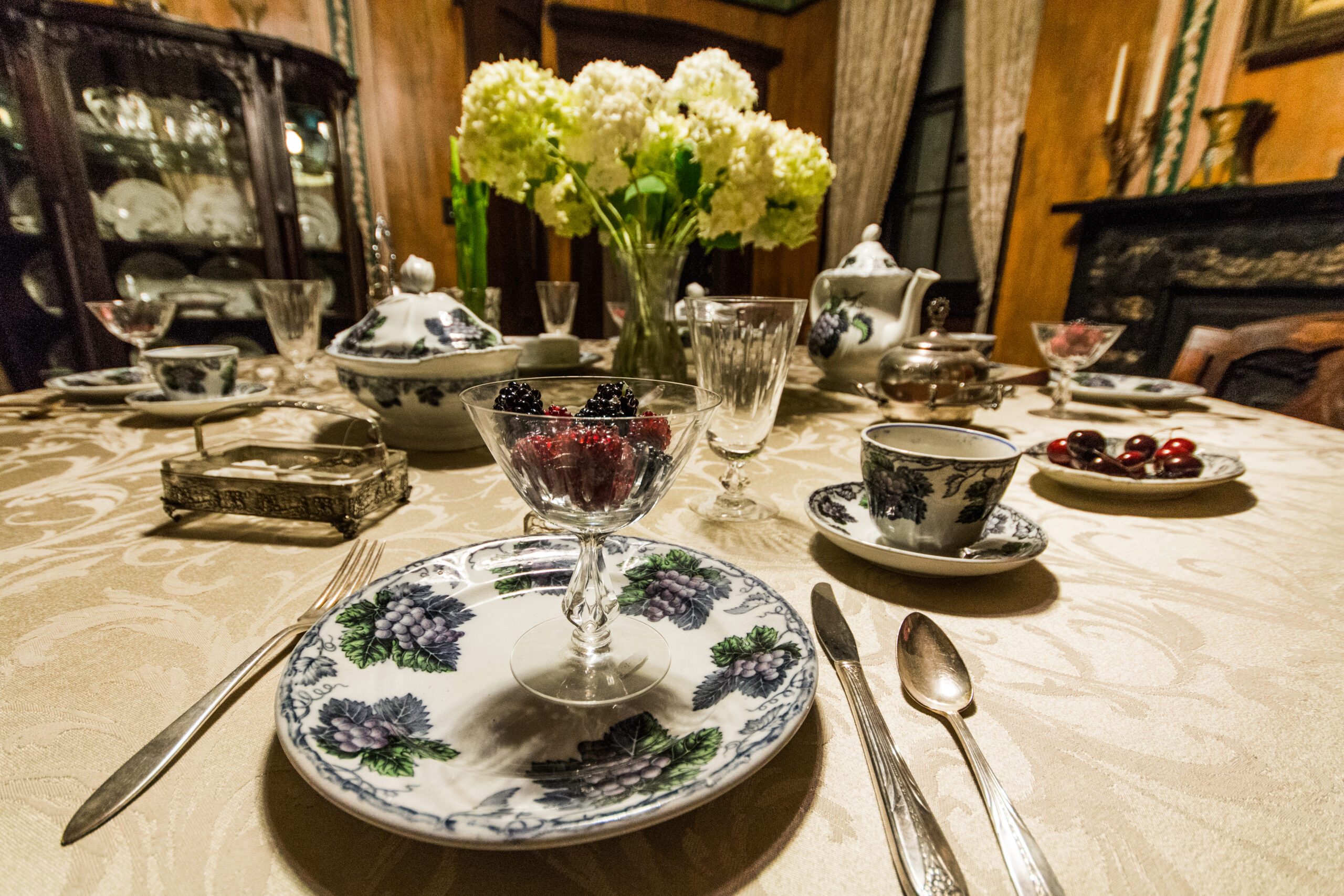 3419 Oak Lane, Altoona, PA 16602
This Greek Revival-style stone building was built in 1849 and displays six beautiful columns at its entrance. An alluring wooden door and stone staircase also make up the front of the historic building. It is the only Greek Temple-style home in Pennsylvania. The Baker Mansion has photographable sights inside and outside!
The Entrance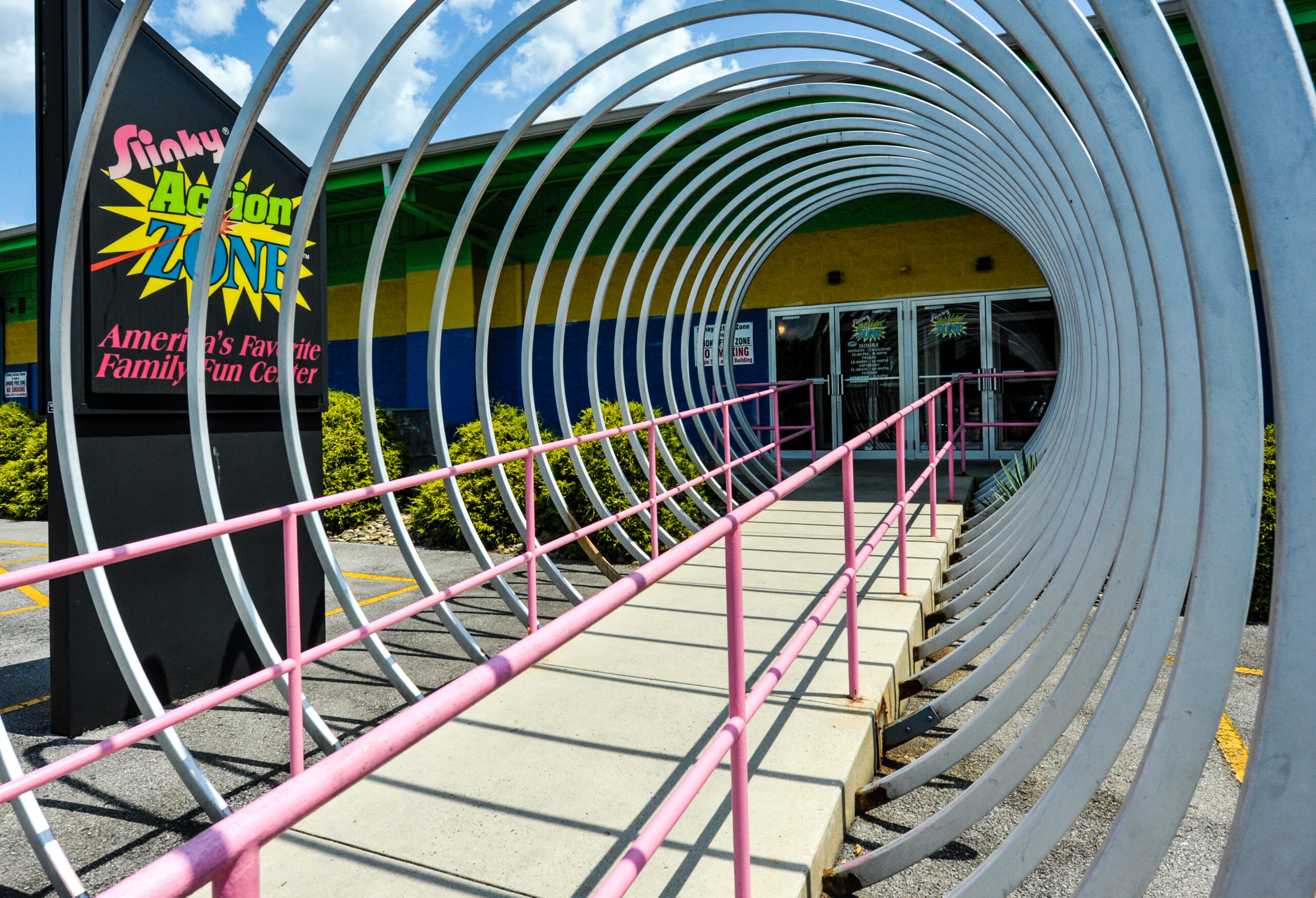 491 Municipal Drive, Duncansville, PA 16635
You can't beat the iconic entrance to the local, recently expanded Slinky Action Zone amusement center in Duncansville. A replica of a slinky invites families inside to laser tag, soft play, and arcade areas. The unique entrance is only one of the places that you and your family can take pictures of at Slinky!
The Escape Rooms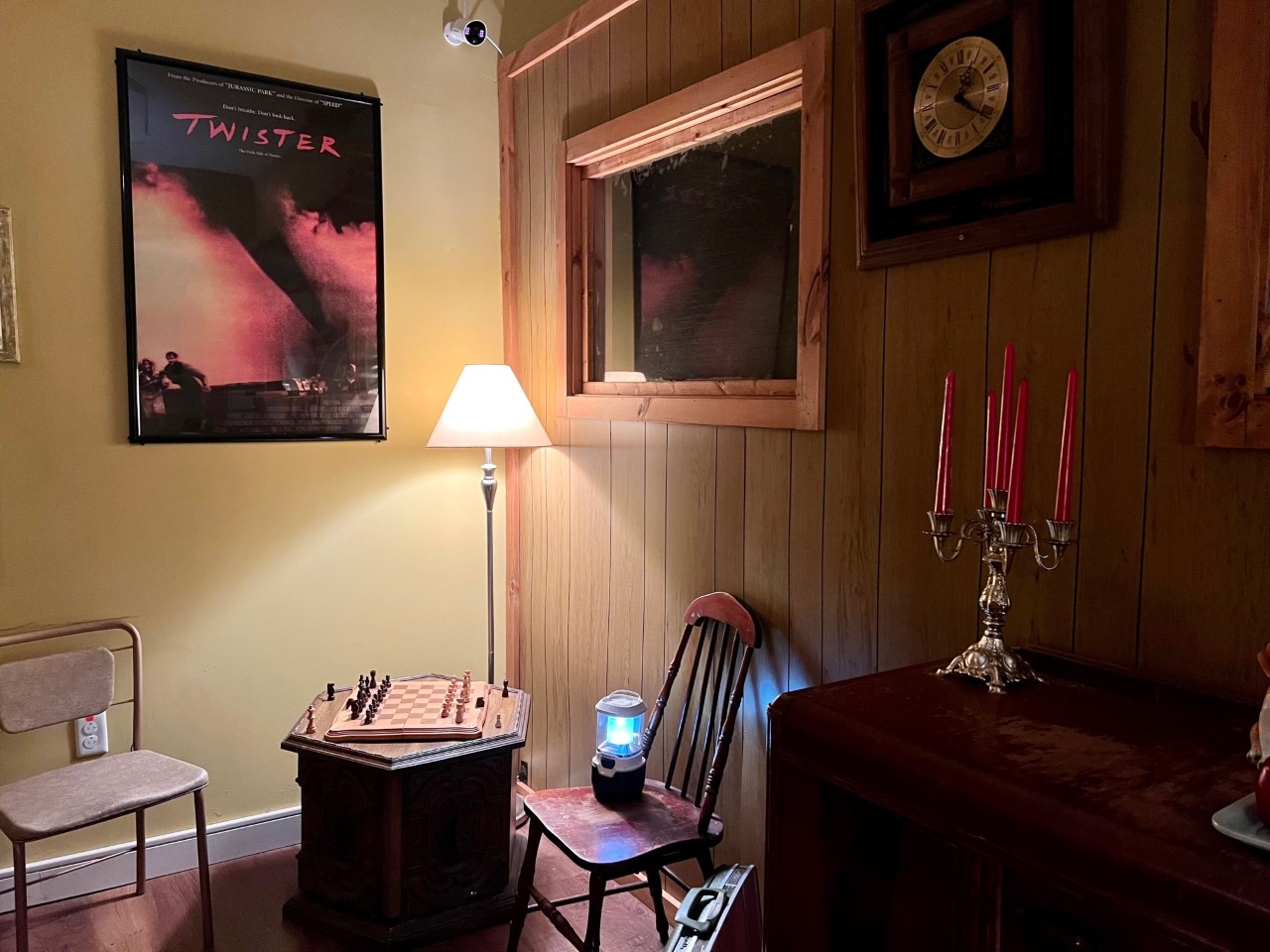 820 12th Street, Altoona, PA 16602
It's not often that you get to go to something as unique as an escape room in Pennsylvania. Altoona's new Escape Altoona is the perfect indoor attraction to visit more than once! With two large escape rooms, as well as a perfect photo-op opportunity with an Escape Altoona backdrop, visiting this indoor location is certainly a must during all seasons.
The Mishler Theatre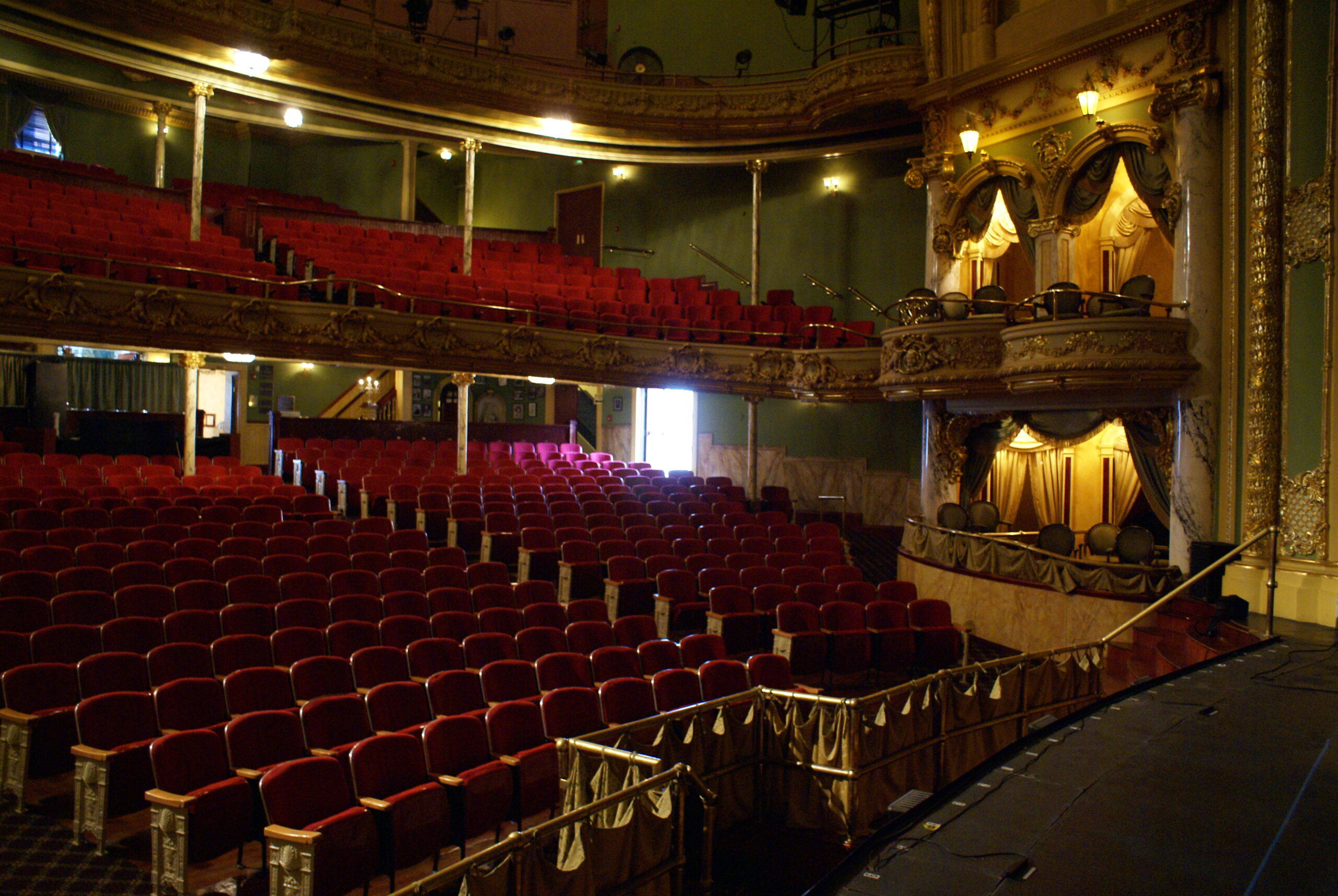 1208 12th Avenue #206, Altoona, PA 16602
This historic theatre was built in 1906 with a French Baroque architectural interior design. The Baroque style is a highly decorative and theatrical style that appeared in Italy in the 17th century and spread through Europe. The lobby contains marble columns. The seats in the theatre are red velvet, and the walls and ceilings are lined with intricate allegorical paintings. This location warrants multiple trips, as there are so many different parts to photograph! You definitely should capture a photo from the stage.
The Original Store and Museum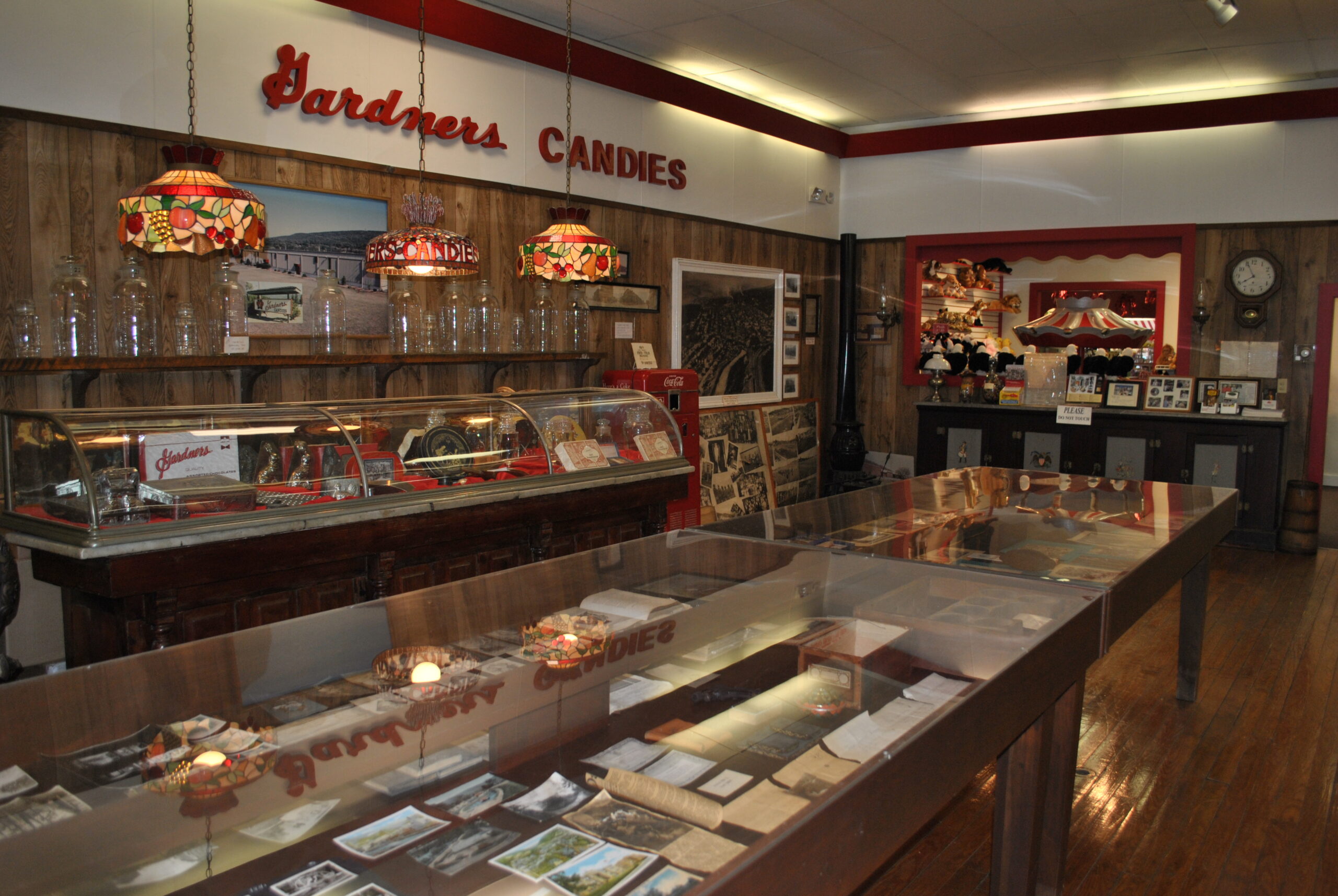 30 W 10th Street, Tyrone, PA 16686
Located in Tyrone is the original store and museum of Gardners Candies. The Tyrone store carries on the old feel, with the red overhang on the exterior and the museum on the inside. While you stop by to take pictures, make sure to buy some of their signature Peanut Butter Meltaways®!
Intersections Exhibit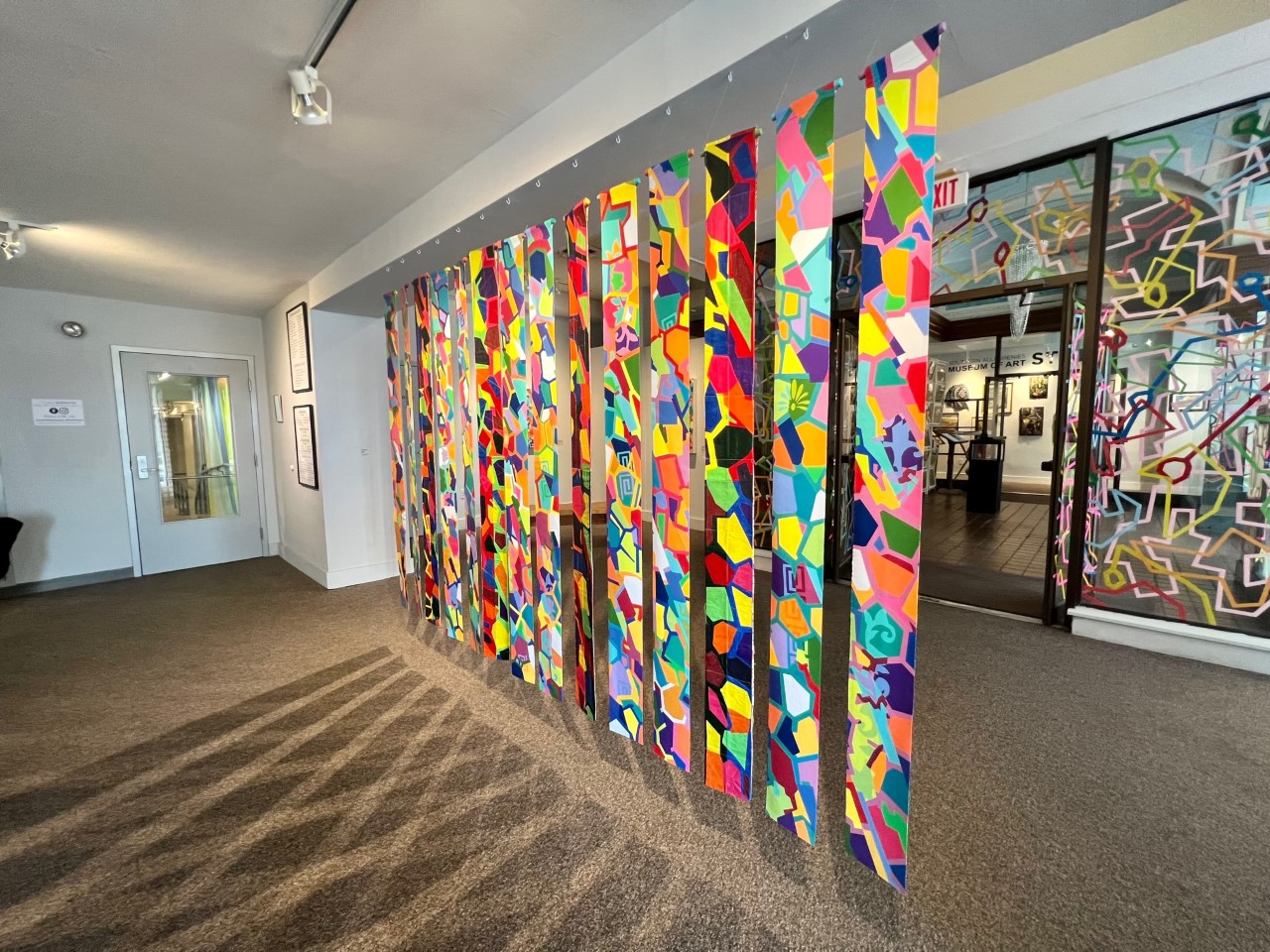 Southern Alleghenies Museum of Art
1210 11th Avenue, Altoona, PA 16601
There are not many art museums of its kind in the area, so SAMA is the place to visit! This is the nation's longest-running museum satellite system, with five facilities in southwestern Pennsylvania. The Altoona museum contains three unique galleries in a beautifully upgraded space, which was formerly a local department store. Art exhibits rotate throughout the year. With 30 to 40 exhibitions annually, this location may require more than one visit!
Tilt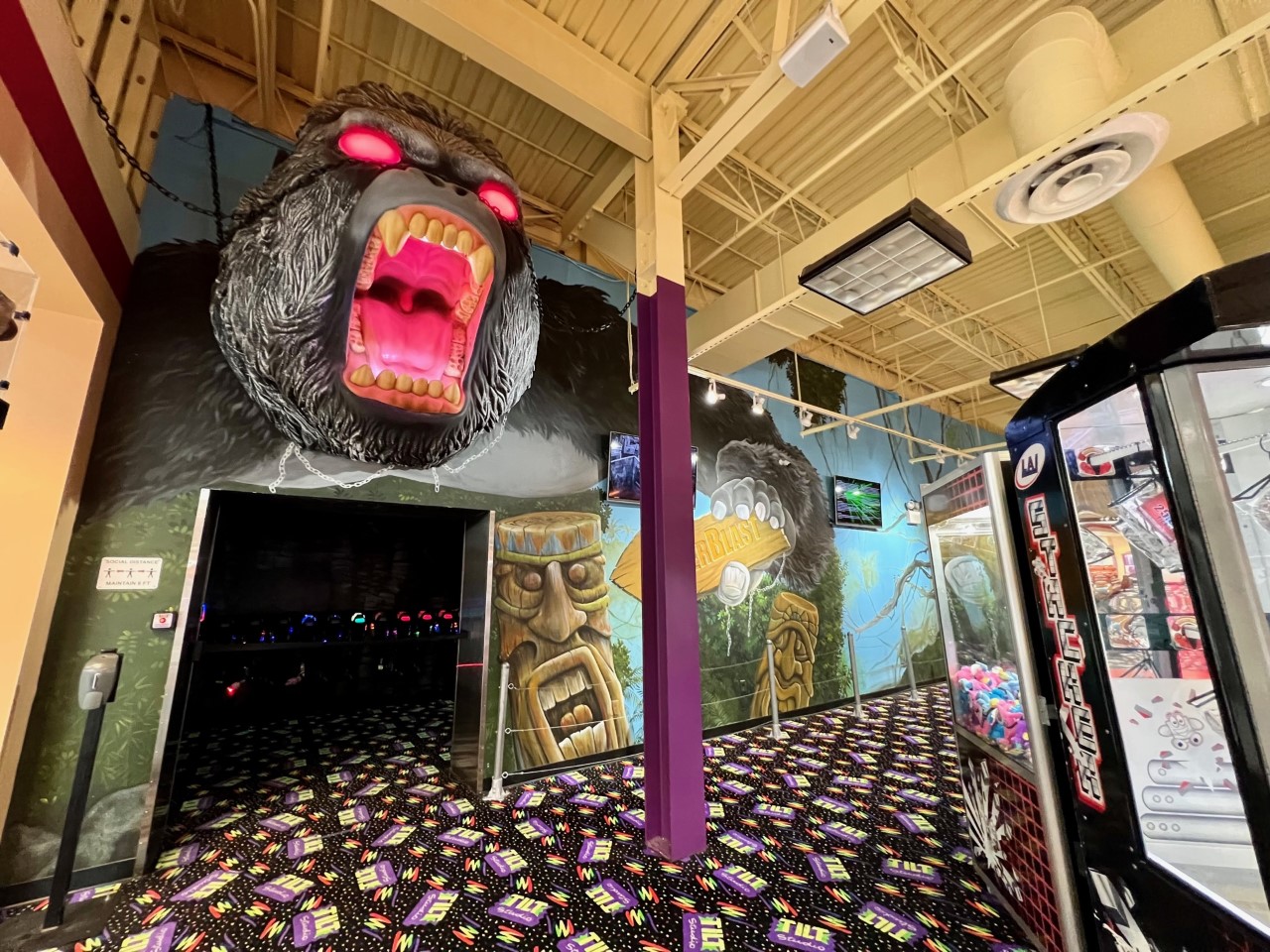 5580 Goods Lane, Altoona, PA 16602
Tilt is part of the Logan Valley Mall in Altoona, right here in Blair County. While mom or dad may be shopping, kids of all ages can enjoy arcade games, bumper cars, and much more in this amusement center. You could take as many pictures as you want while you're at it!
Tom & Joe's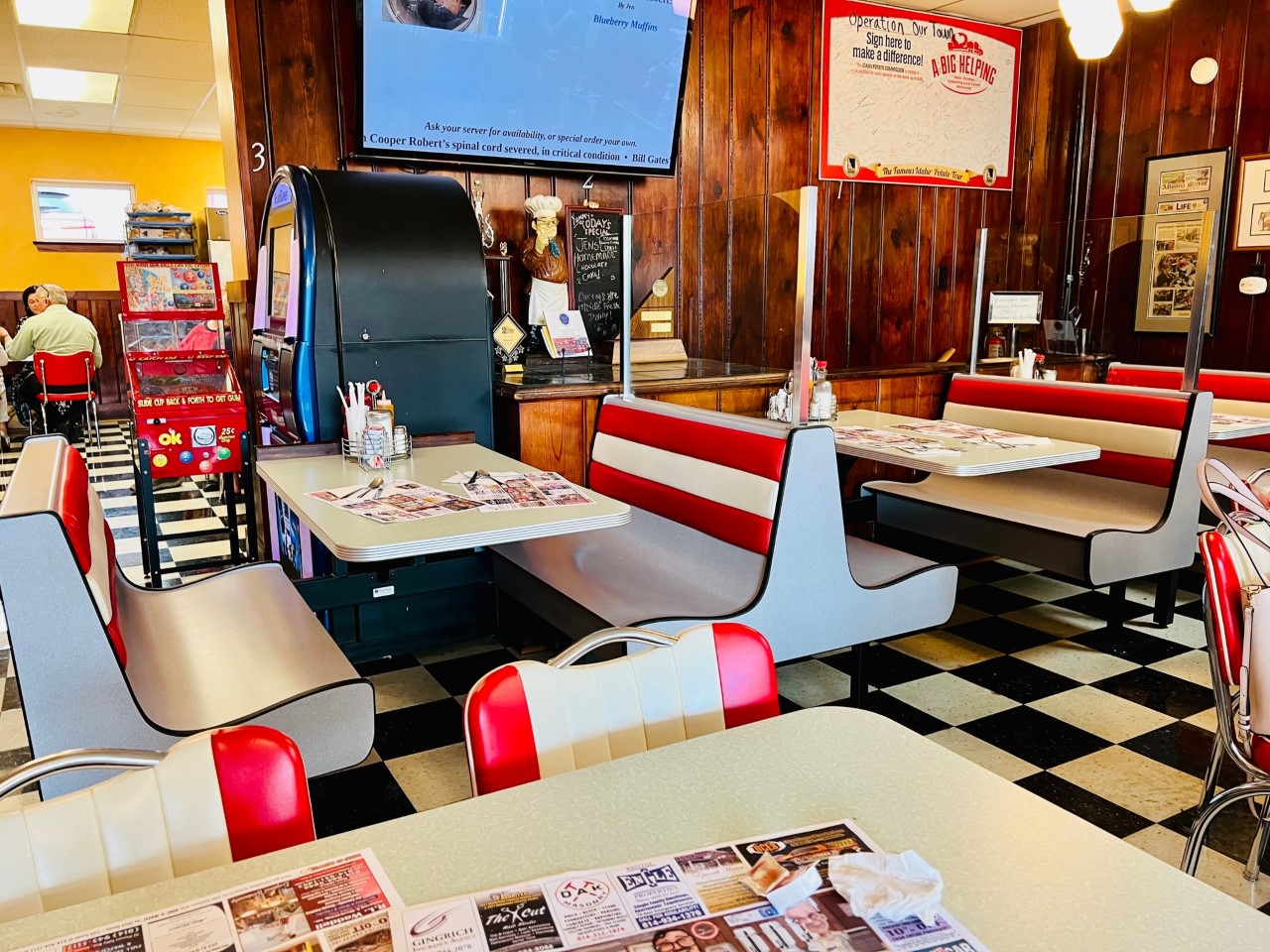 1201 13th Avenue, Altoona, PA 16601
Tom & Joe's is a family restaurant located in downtown Altoona and is certainly a local favorite. The diner has offered homestyle breakfast and lunch since 1933. The interior and exterior have a vintage feel, with some of its signature features being the booths and stools inside and the sign and overhang outside. With that being said, the photos taken here would be more than pleasing to the eye.