If there's one event that encompasses all that Summer has to offer, it's a local Farmer's Market! From fresh, organic produce to handmade art, there's always something for everyone at the market. In a recent study from the USDA, local and regional food systems – including farmers markets – are critical to the future of the nation's food system. From live music to dancing vegetables, farmers markets offer an opportunity to learn more about your food source and find fun entertainment. Markets foster relationships between producers and consumers and create a hub of activity at the center of a neighborhood.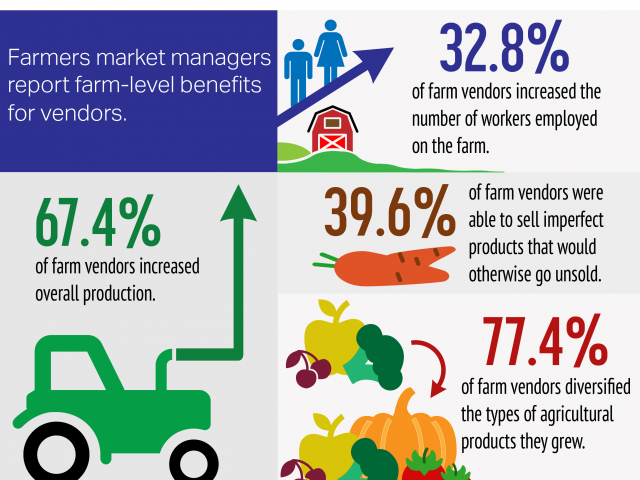 from https://www.usda.gov/media/blog/2021/07/29/usda-celebrates-national-farmers-market-week
This weekend, we urge you to head down the street or take a drive to one of our favorite Farmer's Markets! Hopefully, you'll be heading home with a tote of just-picked veggies, a beautiful bouquet, and some new connections with the community.

Luckily, you can find a huge assortment of local farms and Farmers Markets at Altoona! There are numerous farms in Blair County, including dairy farms, beef farms, grain farms and produce farms. Many have markets that are open to the public right on their farm, others feature their fresh products at one of our Farmers Markets, located at several different locations during the Spring, Summer & Fall months. The Amish Farm Markets are located in Sinking Valley. Numerous Farm Markets can also be found in the Martinsburg/Roaring Spring areas.
Visit the Explore Altoona calendar of events for dates, times, and locations of our seasonal Farmers Markets.
Altoona's Farmers Market
6th Avenue Thursday, 9:00 a.m.-2:00 p.m.
Open for business Nov – May, 9 am – 2 pm. Various local farmers gather every Thurs. outside under tents in Heritage Park (11th Avenue and 14th Street in downtown Altoona), during the peak of the season (July and Aug.). Open Saturday as well.
Pennsylvania produce as well as organic produce is offered. Local orchards supply strawberries, peaches, apples and blueberries. Made from scratch baked goods, sold by local bakers, include pies, gobs and cinnamon rolls.
Amish Farm Markets
Kettle Road, Golf Course Drive & Stevens Hill Road, Altoona – Sinking Valley , PA
Take a drive through the countryside of Altoona in Sinking Valley & visit over a dozen various authentic Amish markets & farms. You'll find fresh produce, baked goods, plants, flowers, handmade baskets, handmade quilts & more. Open daylight to sunset early spring-late fall. All stores are closed on Sundays.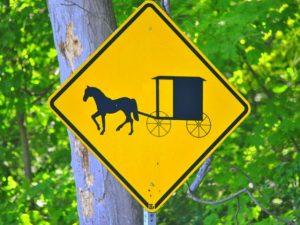 Fisher's Country Store
(814) 623-2667
111 Hoagland Road, Bedford, PA 15522
A family-owned country store featuring deli meats, cheeses, bulk foods, groceries, baked goods, maple syrup, honey, spices, housewares, sandwiches & soft serve.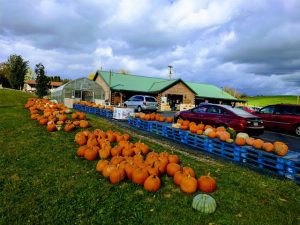 Terrace Mountain Alpacas LLC
(814) 643-2854
7110 John Bum Road, Huntingdon, PA 16652
Pull up a chair, stay awhile, we love talking alpaca. Get an alpaca kiss, because their alpacas love visitors! Visits are FREE. Barn work 8A-10A & 2P-3:30P each day. Alpaca clothing in store: open most days, Fri. & Sat. 9A-4P, most Sundays 11A-4P. Agri-tourism farm!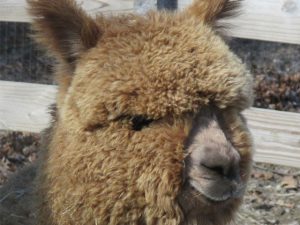 Wherever you plan to stop for National Farmers Market Week, you're sure to be supporting local farmers, families, and communities! The Secretary proclaimed the first week of August as National Farmers Market Week as a way to champion the direct-to-consumer producers, market managers, and customers that make their neighborhood come alive during market days. This weekend, we hope you have the opportunity to shop locally.