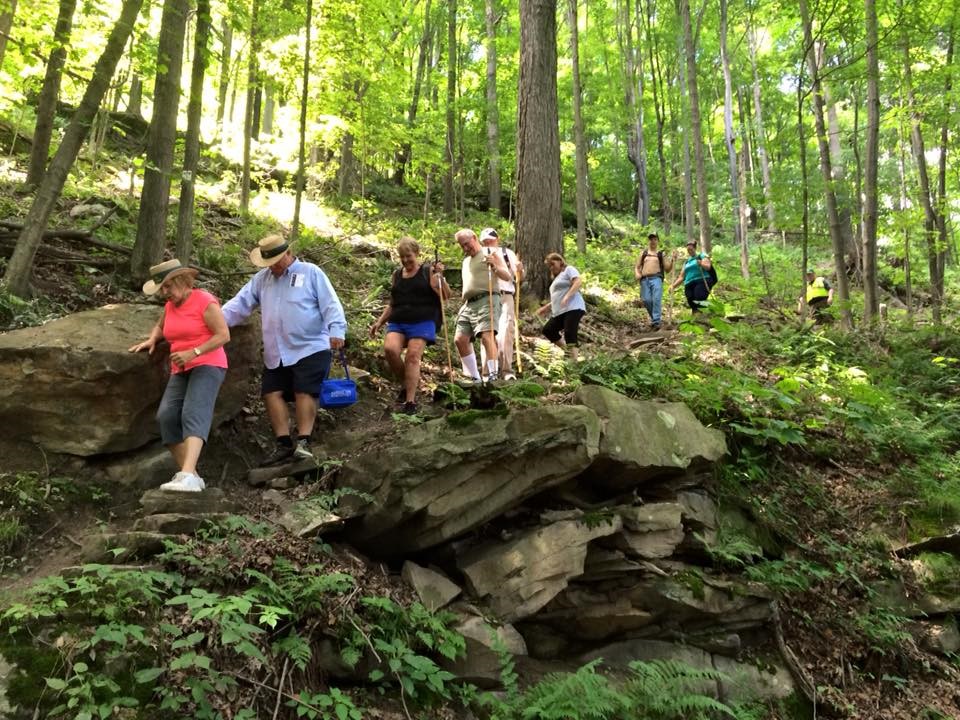 In the rolling hills overlooking Altoona stretch miles of trails that remain as memories of the old train and canal routes. One of the most important is the 6-to-10 trail.
The trail follows one part of what was once the Pennsylvania Mainline Canal, which linked the lone railway between Philadelphia and Pittsburgh. As you trek along this path, you'll be following the journey of merchants, slaves in pursuit of freedom and soldiers returning from the Mexican-American War.
See the scenery that's as stunning now as it was then, with miles of lush pines, oaks and wildflowers along this nearly 200-year old passage. Along the way, you'll pass the first railroad tunnel in America, a 19th century stone tavern where many travelers stopped for a drink, and other gems.
Quick Facts:
10-mile trail
Part of the 9/11 National Memorial Trail
Moderate difficulty
Accessible year-round
Hiking sections; biking sections.
Dog-friendly, but must be leashed.