Our area's food heritage is just as unqiue and vibrant as its history in architecture, engineering and the outdoors. Our community has prioritized locally-owned, USA-made and family-run for more than 100 years.
If you're looking for one of the best frozen custards in the country, a big bag of crunchy pretzels straight from the bakery, or a family visit to a classic ice cream parlor and candy museum, you've come to the right place.
Gardners Candies
Established in 1897, is renowned for its Original Peanut Butter Meltaway®, a creamy, smooth peanut butter dipped in rich chocolate, and offers other assorted chocolates and candies. Visitors can experience its Ice Cream Parlor and Candy Museum and Store in Tyrone.

Benzel's Pretzels
Established in 1911 by a young German immigrant looking for opportunity in a new land. These golden-brown treats have been manufactured in the heart of Altoona ever since, and now range in many shapes, sizes and flavors from savory to sweet.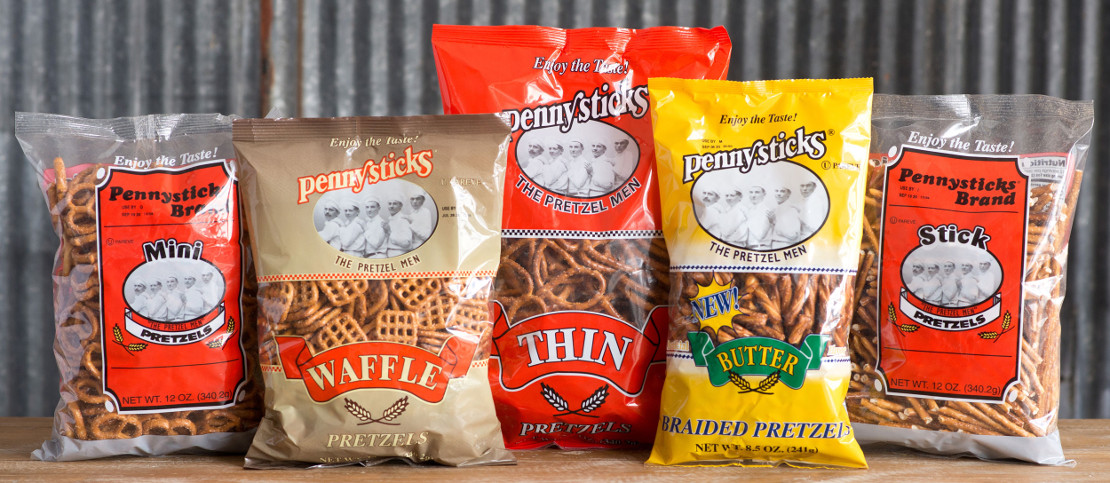 Boyer Candy
It has been a local staple since 1936, having invented the Mallow Cup, Triple Twist Pretzel and Clark Bar. It manufactures all of these morsels just a few blocks from Downtown Altoona. Boyer offers some of the best retro, gluten-free and kosher candies around.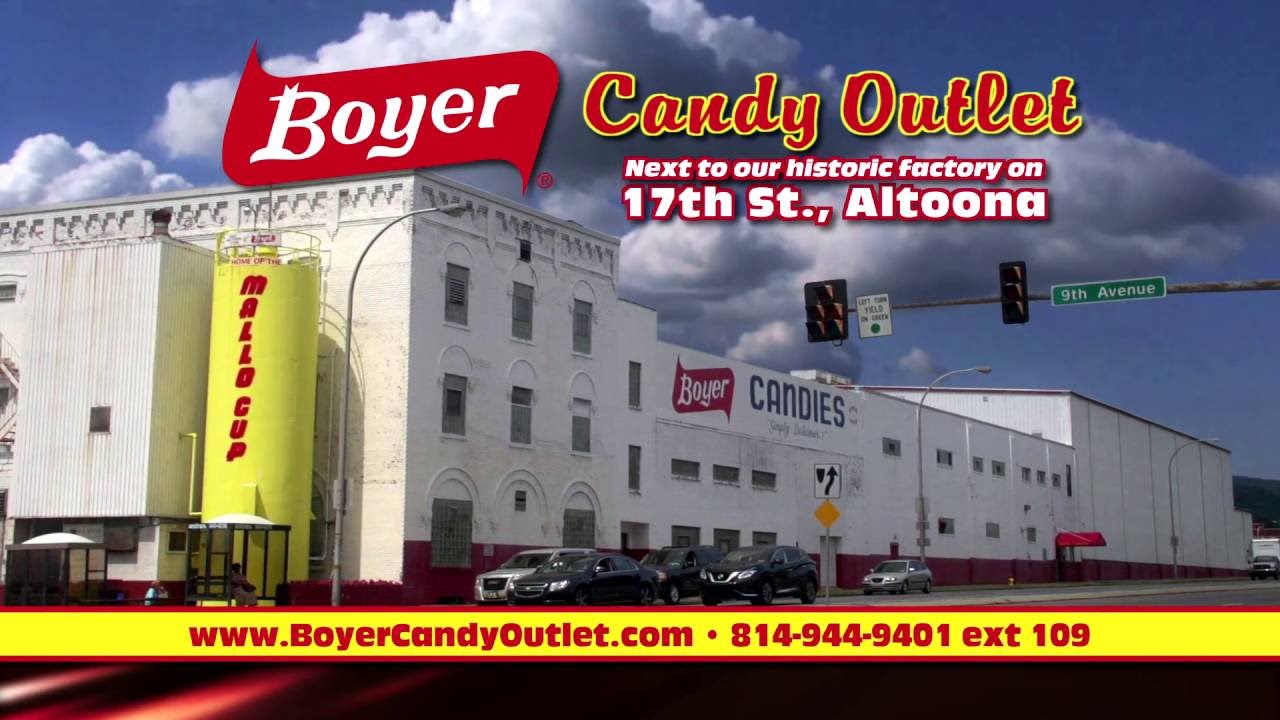 Blair Candy Company
It has been family-owned for three generations through more than 80 years. This Altoona storehouse has all the candy one could imagine – chocolates, caramels, sweet popcorn, candy bars, gummies, taffy, lollypops and more.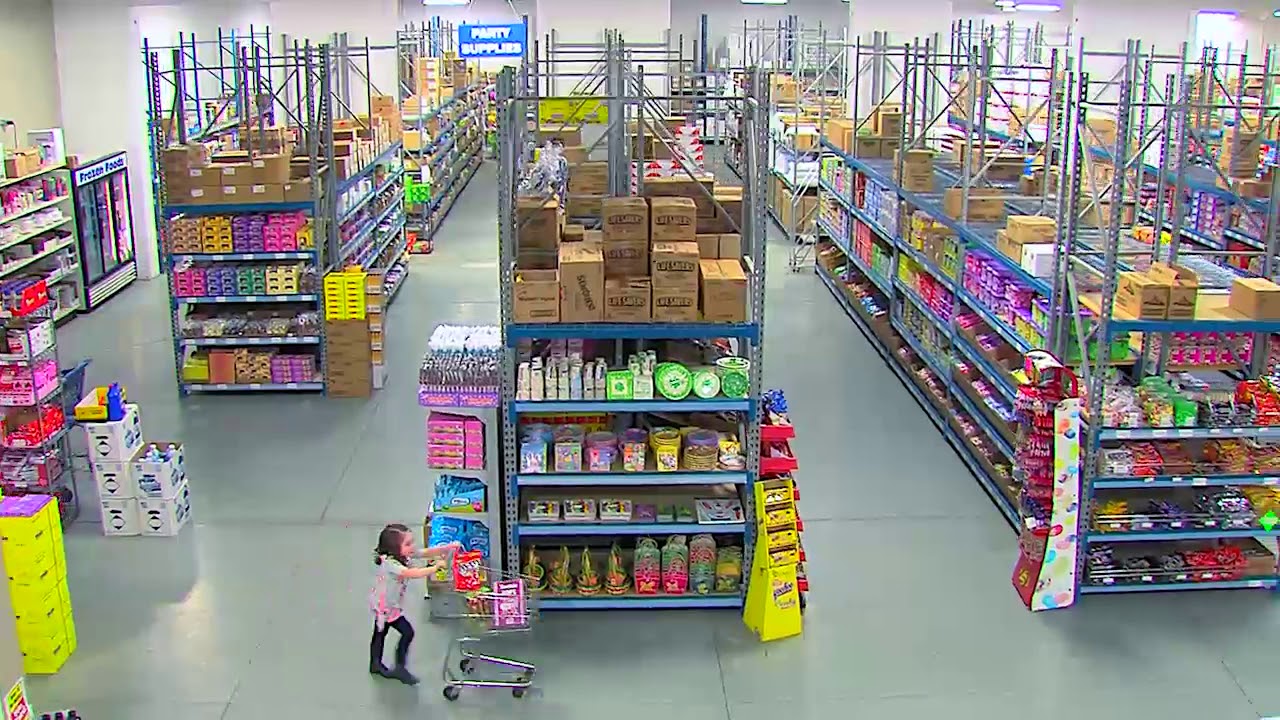 Ritchey's Dairy, Inc.
It has been serving high quality hand-dipped ice cream, milk, and beverages made from natural spring waters since 1940. Their storefront is located along a picturesque country road in Martinsburg, the heart of one of the richest agricultural areas in Pennsylvania.

Meadows Ice Cream
Opened in the summer of 1950 in Duncansville, PA. Since then, this family-owned parlor has served one of the best frozen treats in the country, all while preserving its retro-American vibes with sheen white walls and neon lights.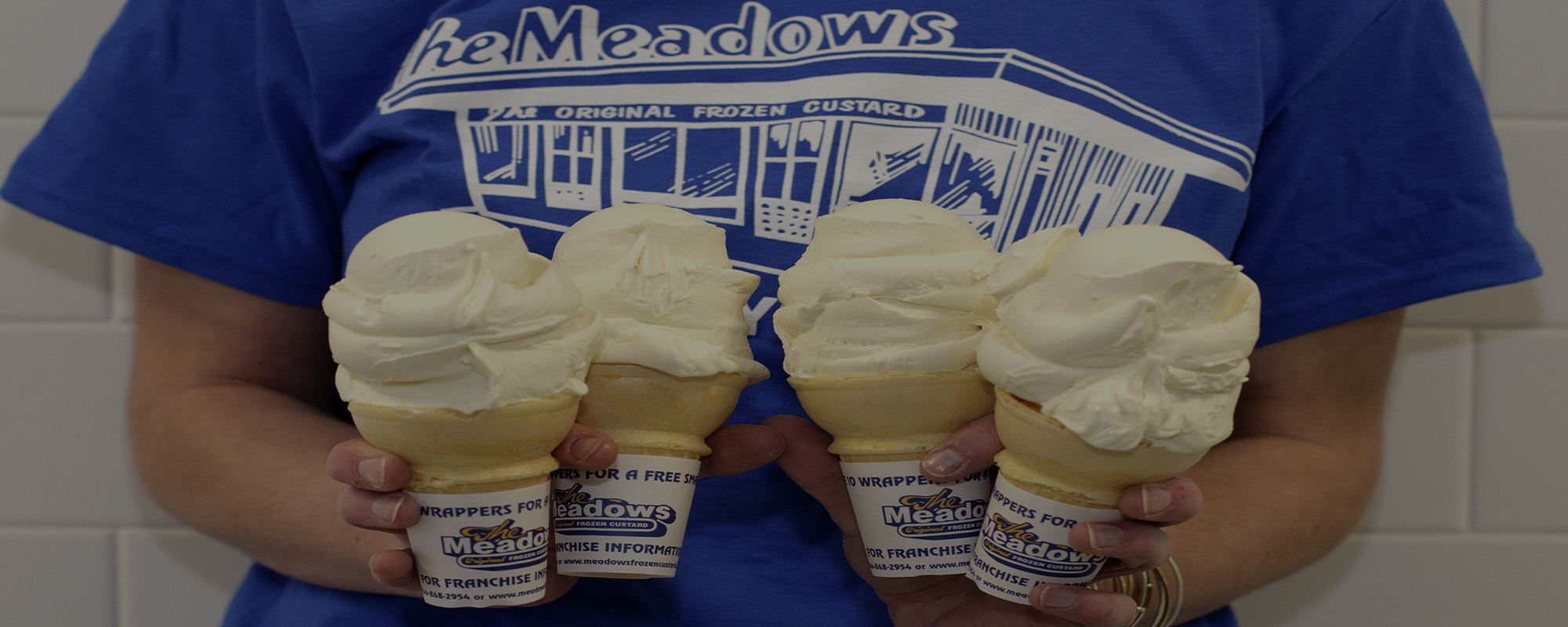 These are just a few of sweet and savory treats offered throughout our towns. Be sure to visit our local, family-owned restaurants and markets during your trip!