PA Roundhouse Rally Summer Series
Recurring event
see all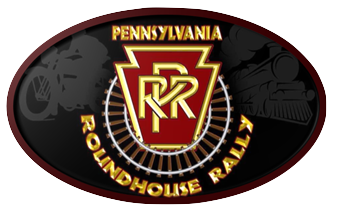 September 3, 2021
@
5:00 pm
–
10:00 pm
When: Friday, Sep 3, 2021 – Saturday, Sep 4, 202105:00 PM – 10:00 PM
Location: Roundhouse Harley-Davidson2626 RT-764Duncansville, Pennsylvania 16635
Overview:

Join us for the PA Roundhouse Rally!
Friday 10am-10pm & Saturday 9am-10pm
Horseshoe Curve H.O.G. Chapter will be hosting a ride Saturday, leaving Roundhouse H-D 10:30am and returning around 3pm. The ride will travel through the Black Moshannon State Park. No registration, no fees, just a ride through Central PA.
Bands:
Friday: Dilemma @ 5pm and Zero Tolerance @ 8pm
Saturday: K-4 Country @ 3pm, Avenue of Kings @ 5pm and our headliner: Zoso (Led Zeppelin Tribute Show) takes the stage at 8pm.
Gin Gypsies will be tending bar both Friday & Saturday 3pm-10pm.
Vendor line up: Klavuhn Woodfired Truck, Teal Treasures, Wicked Web Jewelry, Pro Action Suspension, Soldier Solutions, Ragin Dutchman Blades, To the Point Blades, Wild Treasure Finder, and All Star Cotton Candy.