Cave Day at the Penn State University Arboretum
August 28, 2021
@
10:00 am
–
3:00 pm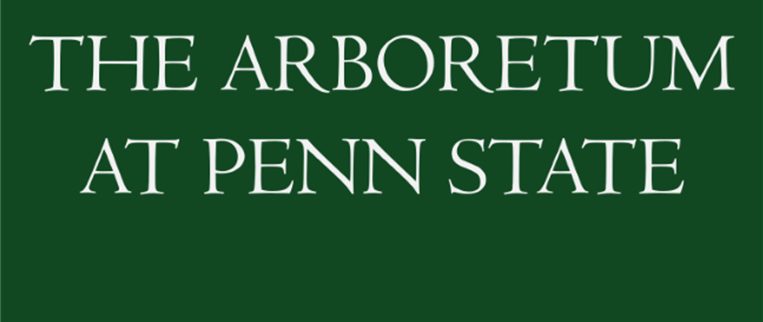 Cave Day — Explore the World Below Us!
SATURDAY, AUGUST 28, 2021    10 AM—3 PM
Join Lincoln Caverns and other cave, rock & bat groups at the Arboretum.  Hands-on activities, engaging demonstrations, and presentations, courtesy of our community and university partners, will invite visitors to rappel into the science and wonder of caves, karsts, sinkholes, and groundwater. Join us to discover the interconnections between our sunlit world and the realms below.